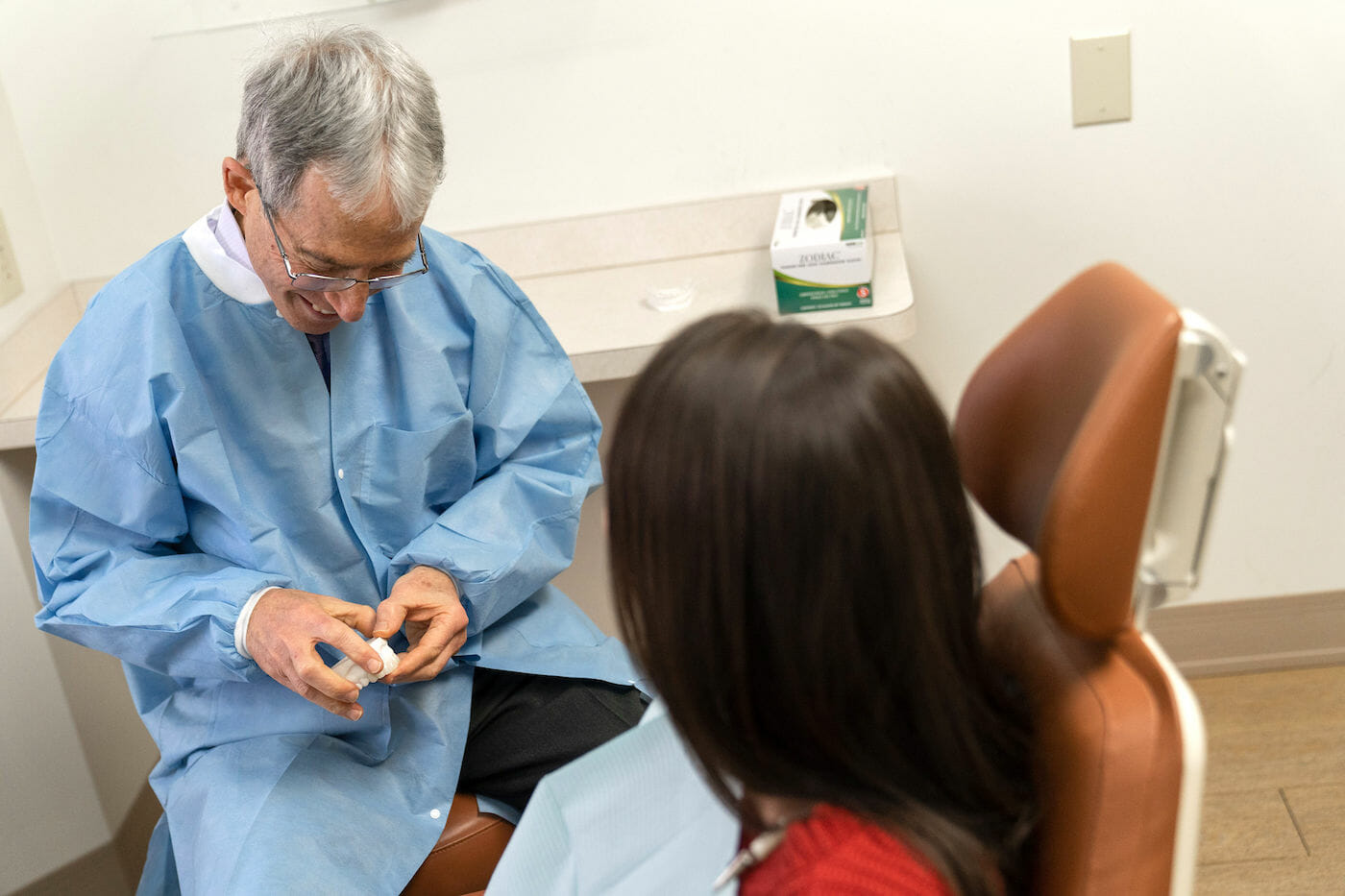 You deserve a dentist that can serve every member of your family. With Marc...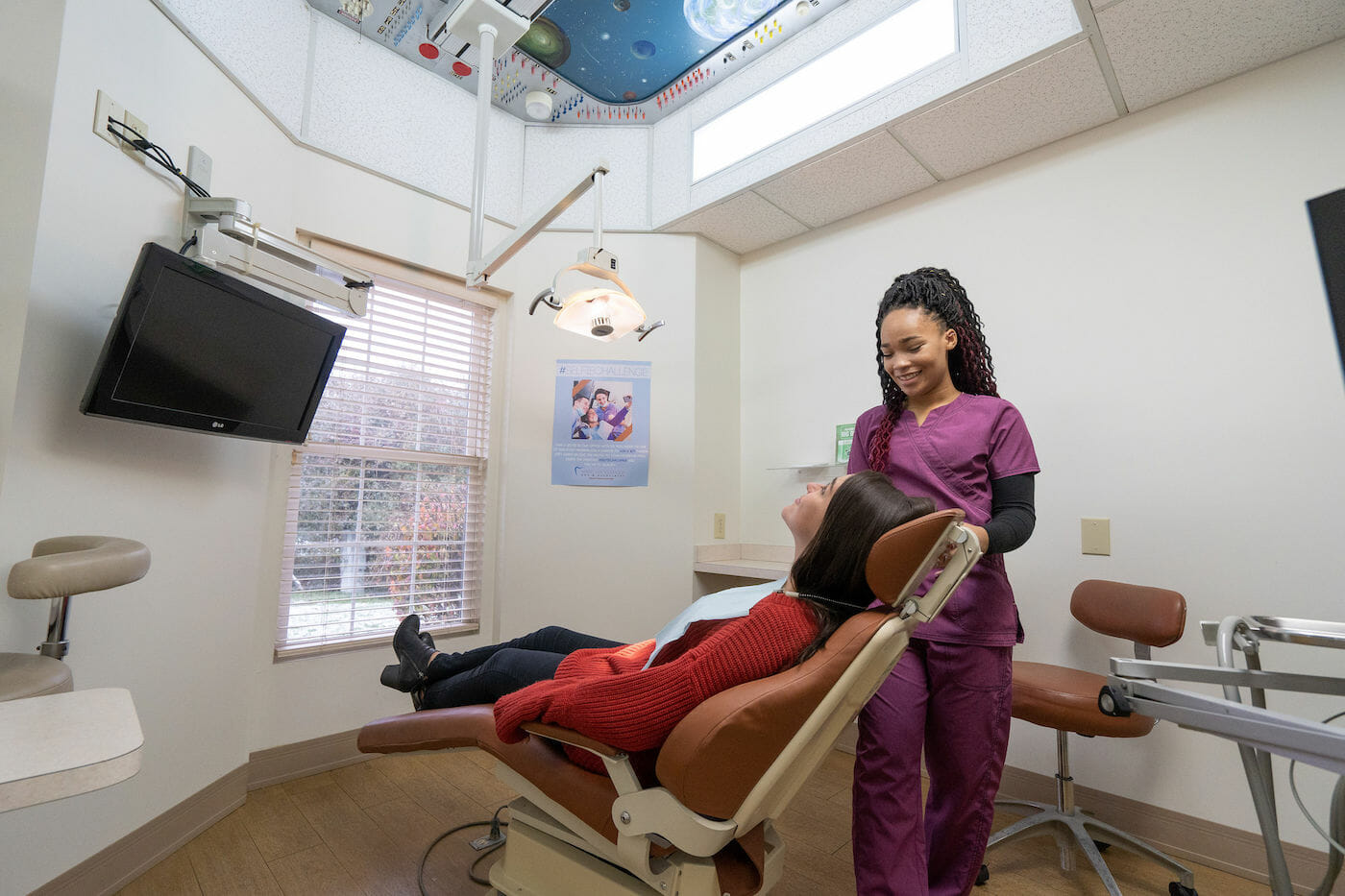 One of our duties as your dental care provider is to repair and restore...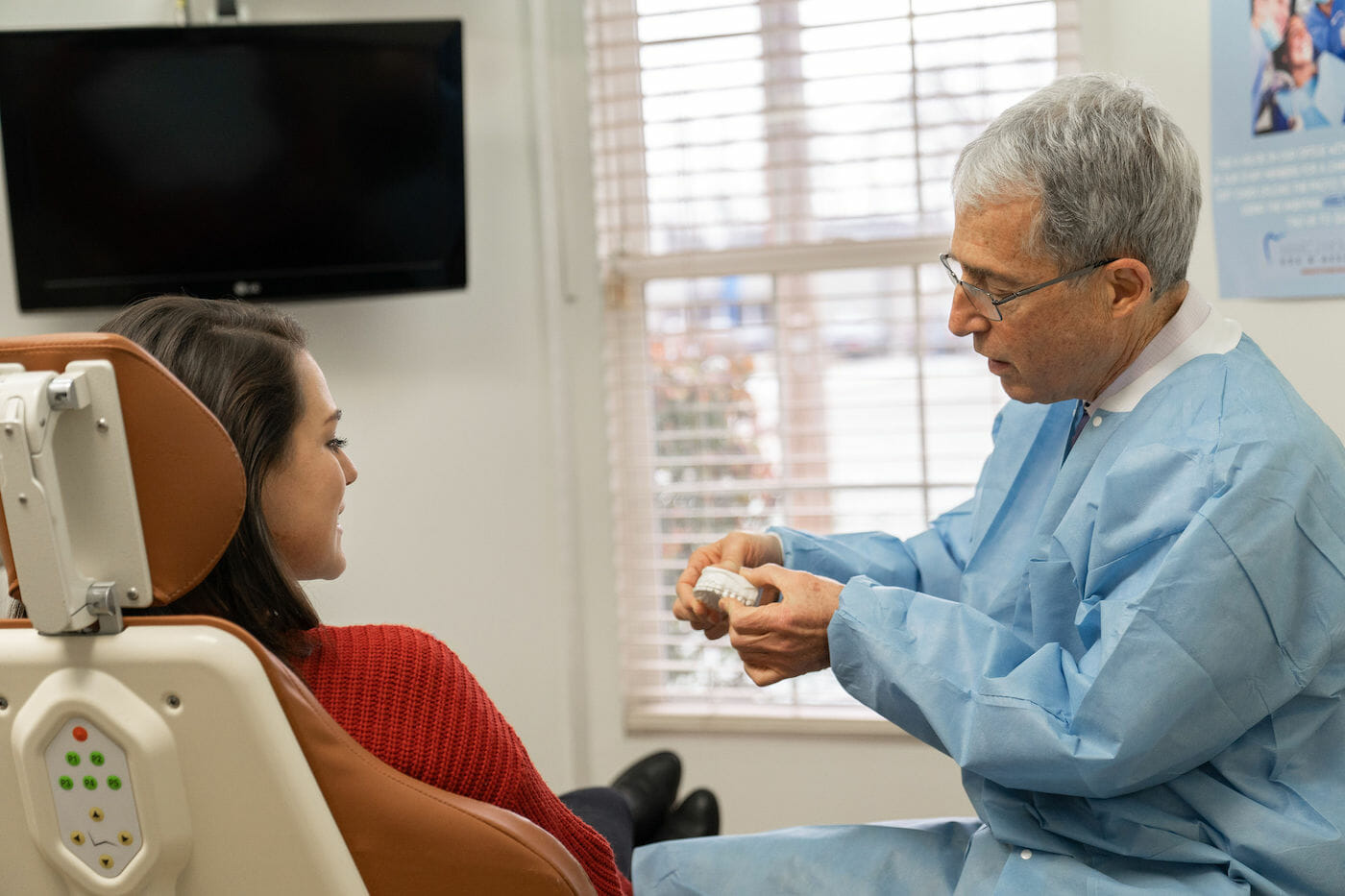 Dental crowns are a versatile treatment option. Crowns can be used to help save...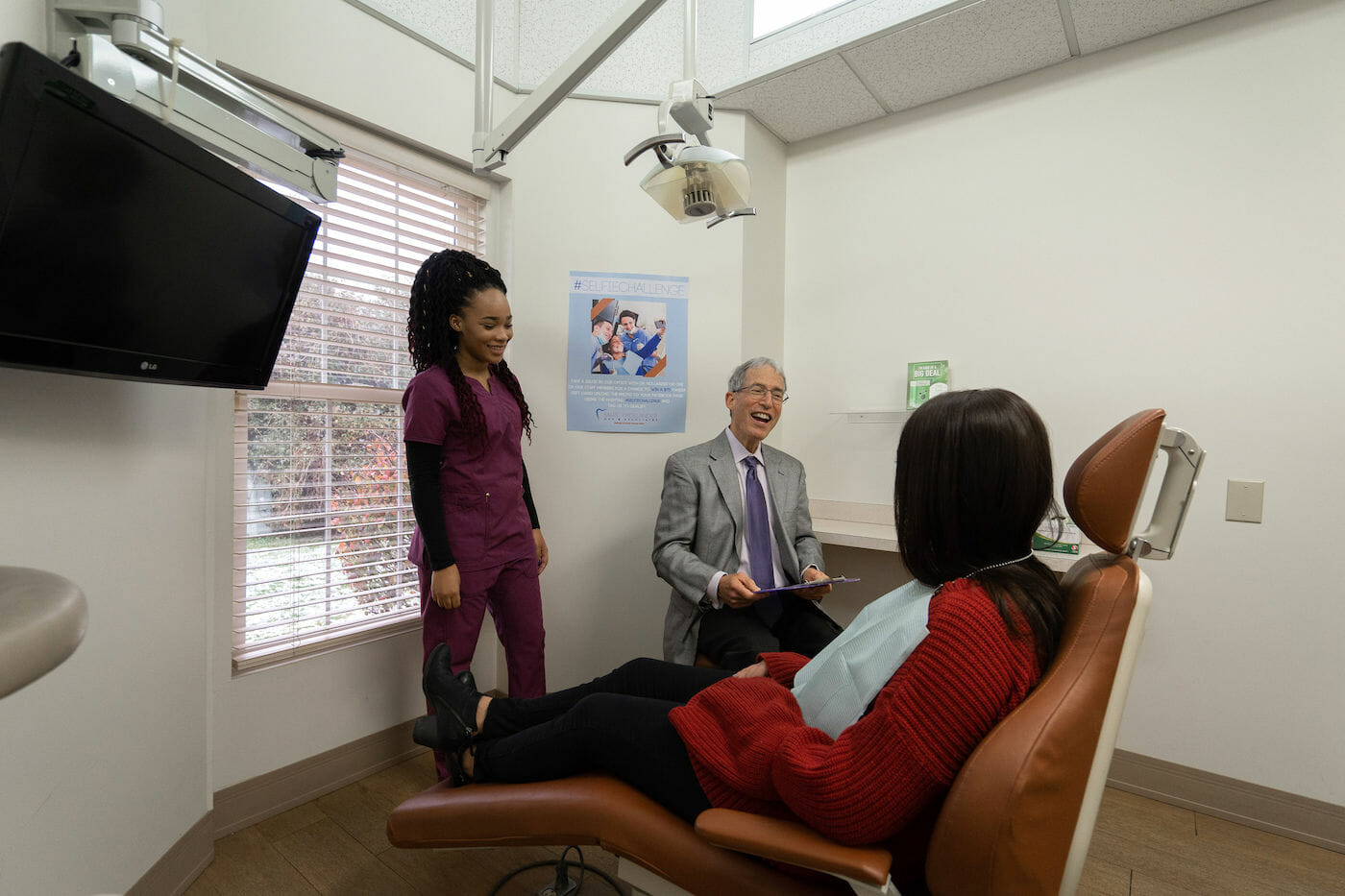 Are you missing teeth? Missing teeth can be annoying, embarrassing, and even dangerous. Dental...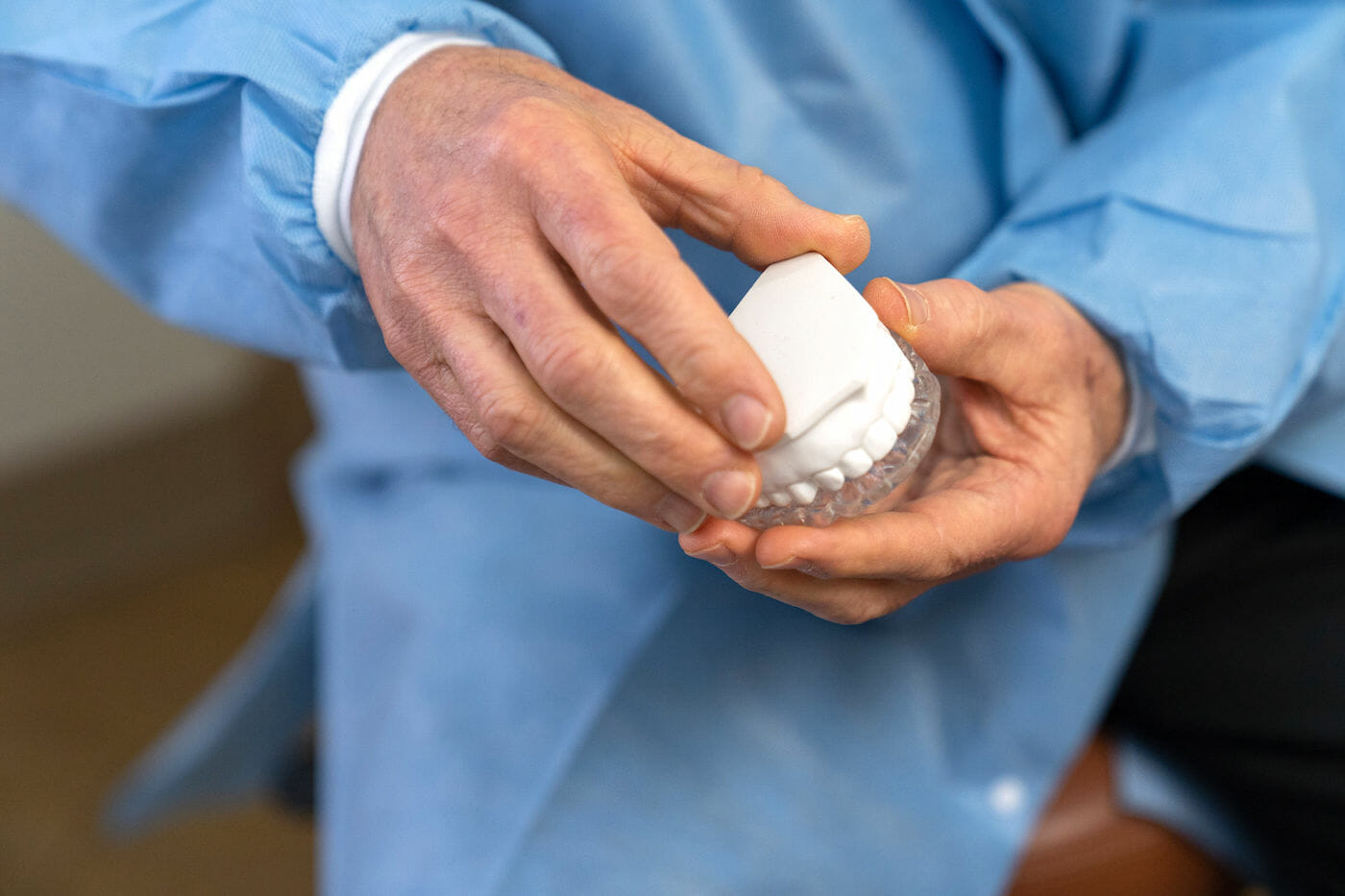 Dental inlays and onlays are treatment options other than traditional fillings for when you...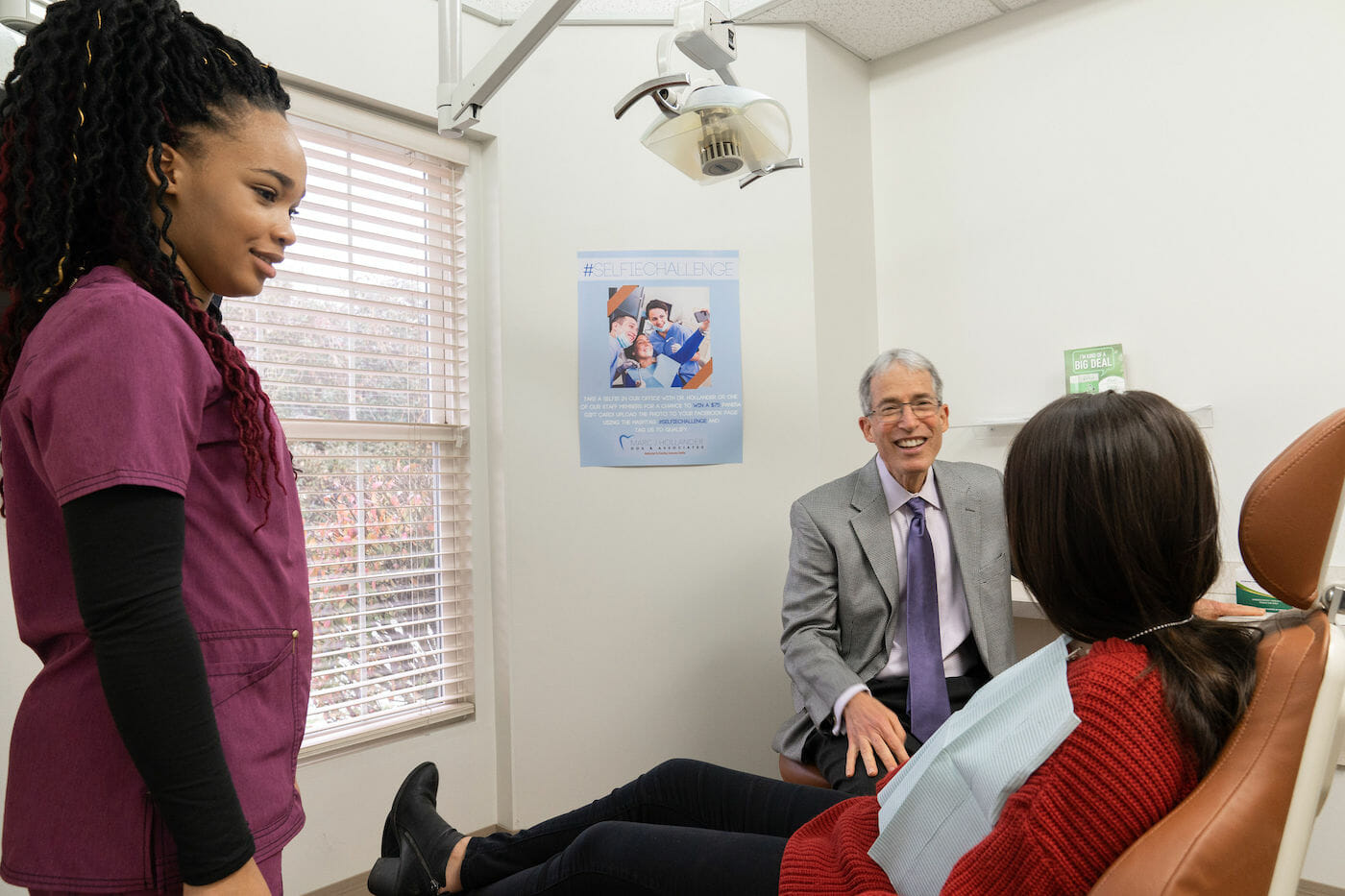 Cosmetic dentistry is oral care that focuses on improving the overall appearance of your...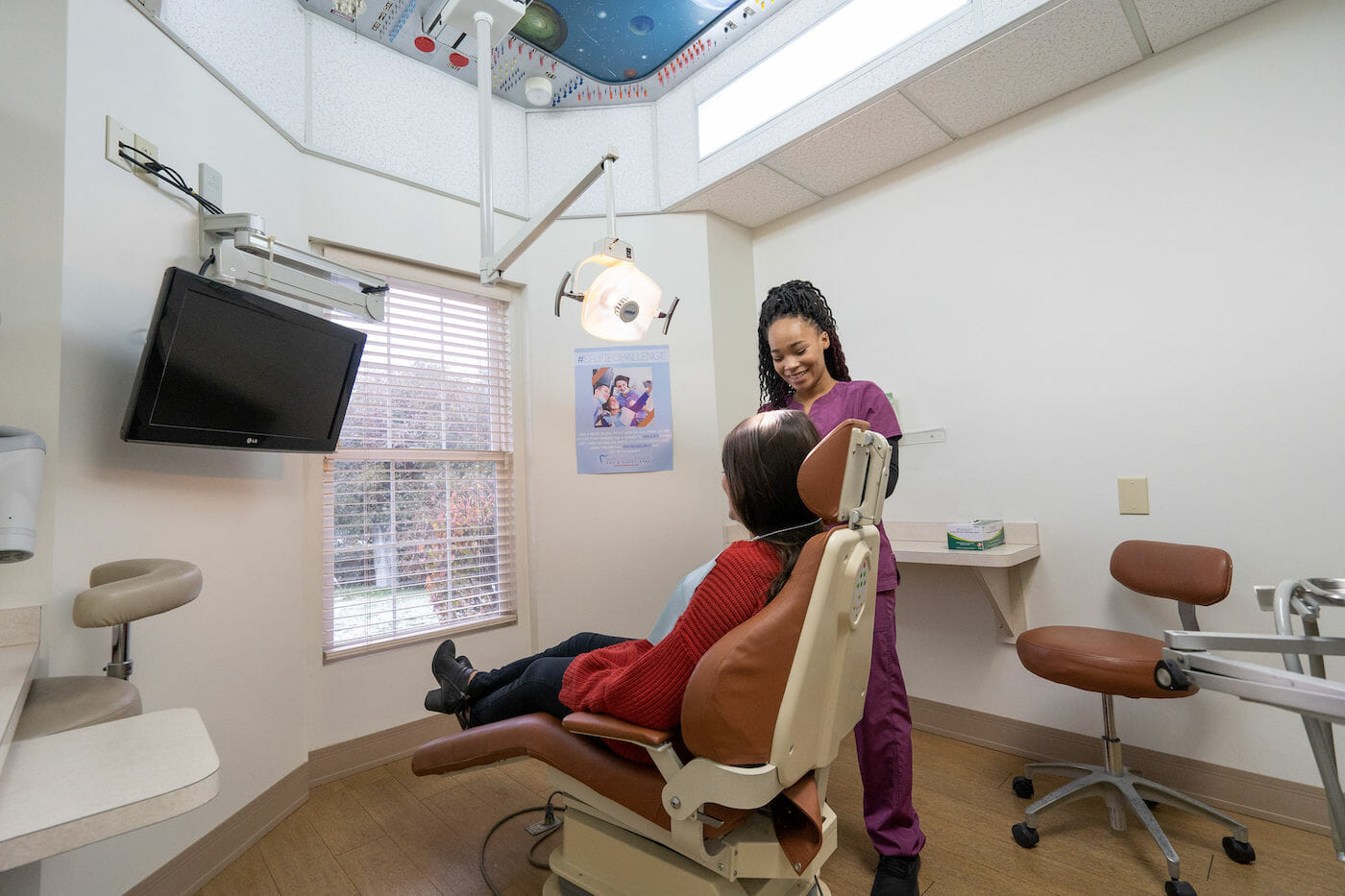 What's this all about? Many people who clench or grind their teeth also snore...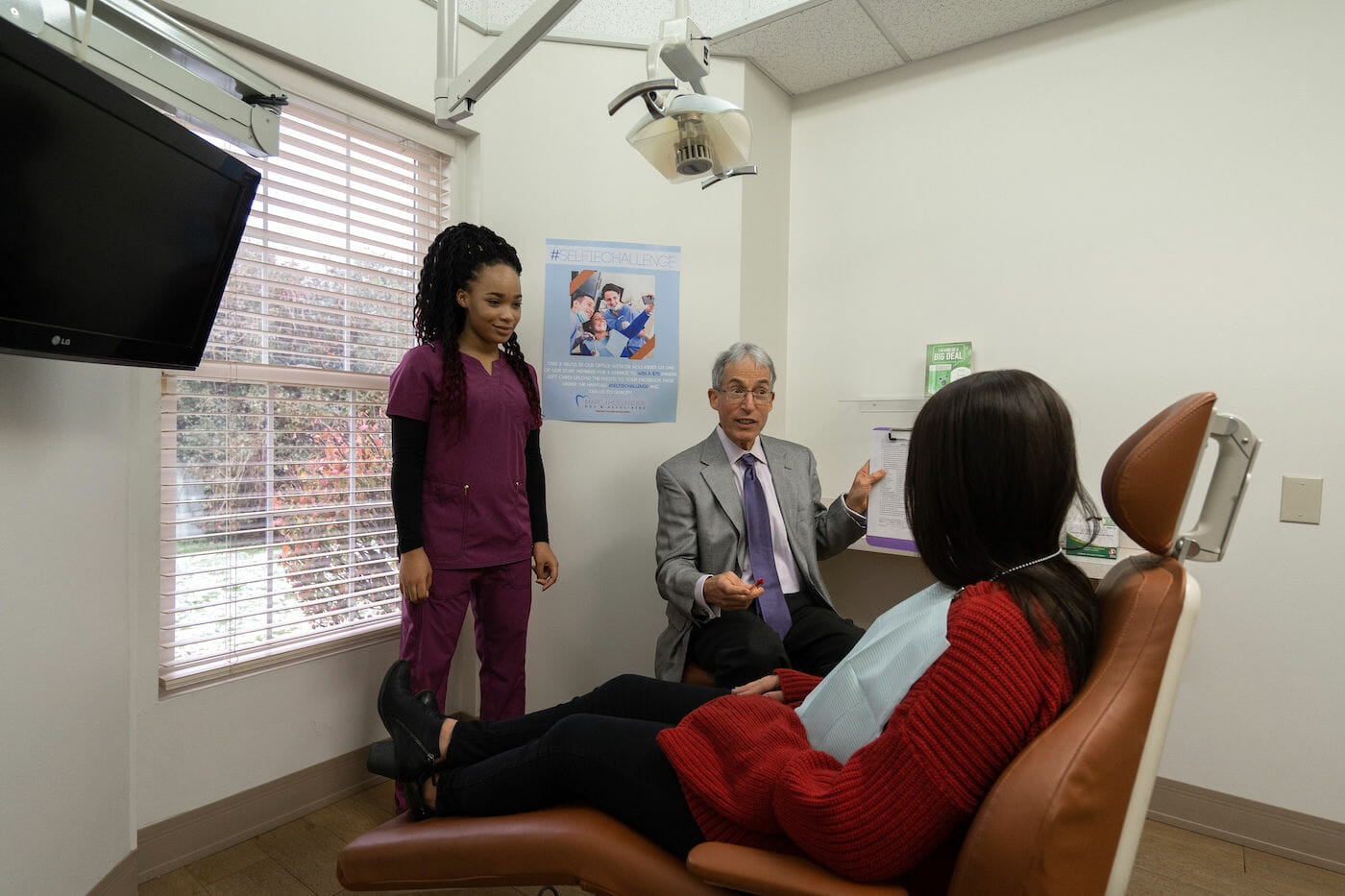 Are you looking to fall in love with your smile again? One of the...